As promised last week, today Apple has released iOS 16.3 to all supported devices. If you have a compatible iPhone and have not yet been notified of an update, you can get it by going to Settings > General > Software Update. That's the beauty of Apple launches. It's not phased.
The new version supports security keys for Apple ID, enabling physical two-factor authentication for Apple ID sign-in. It also supports the new Unity wallpapers and the just-announced second-generation HomePod.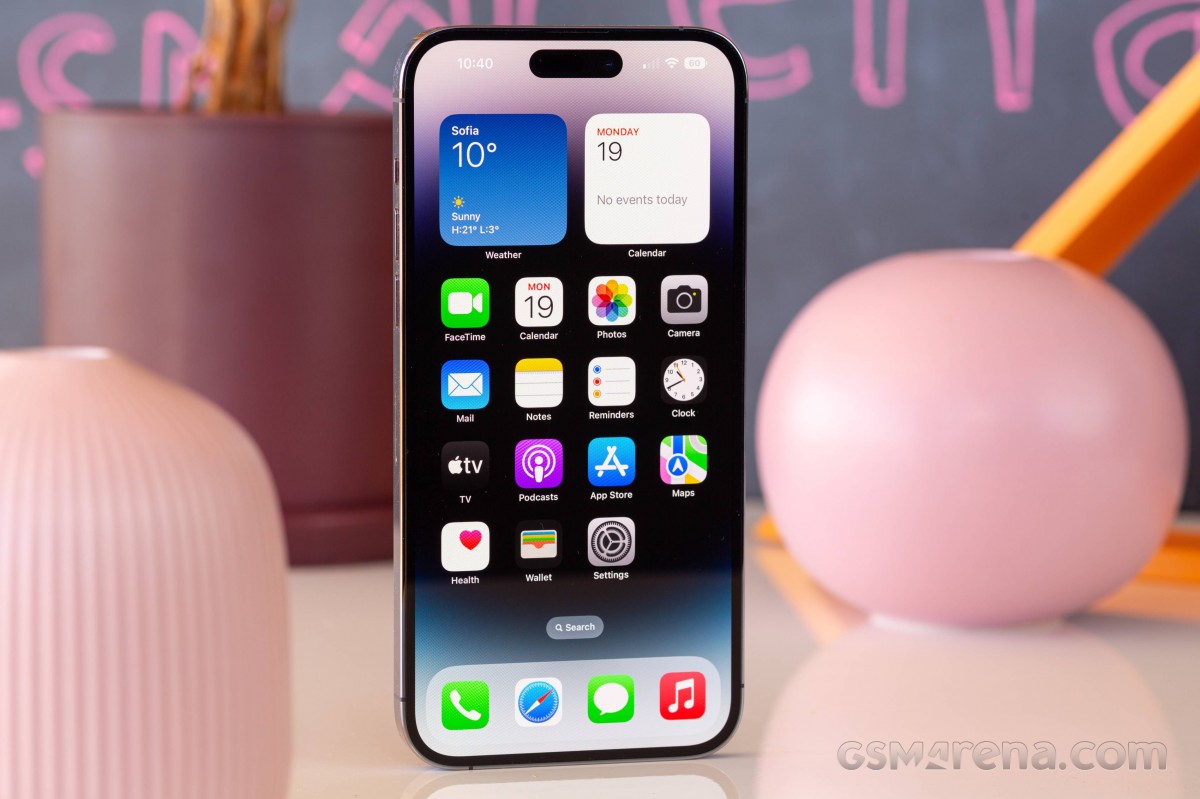 The Emergency SOS feature has been tuned to prevent accidental calls. Press and hold the side button along with the volume up or down button to activate it, but the call won't come through until you release the button.
Of course, there are also various bug fixes, including an issue with Freeform where some strokes made with your finger or Apple Pencil don't appear on the share board, an issue with the wallpaper appearing black on the lock screen, and an issue with making it horizontal. Lines appear intermittently while waking the iPhone 14 Pro Max, preventing Home app's lock screen widgets from displaying the correct status.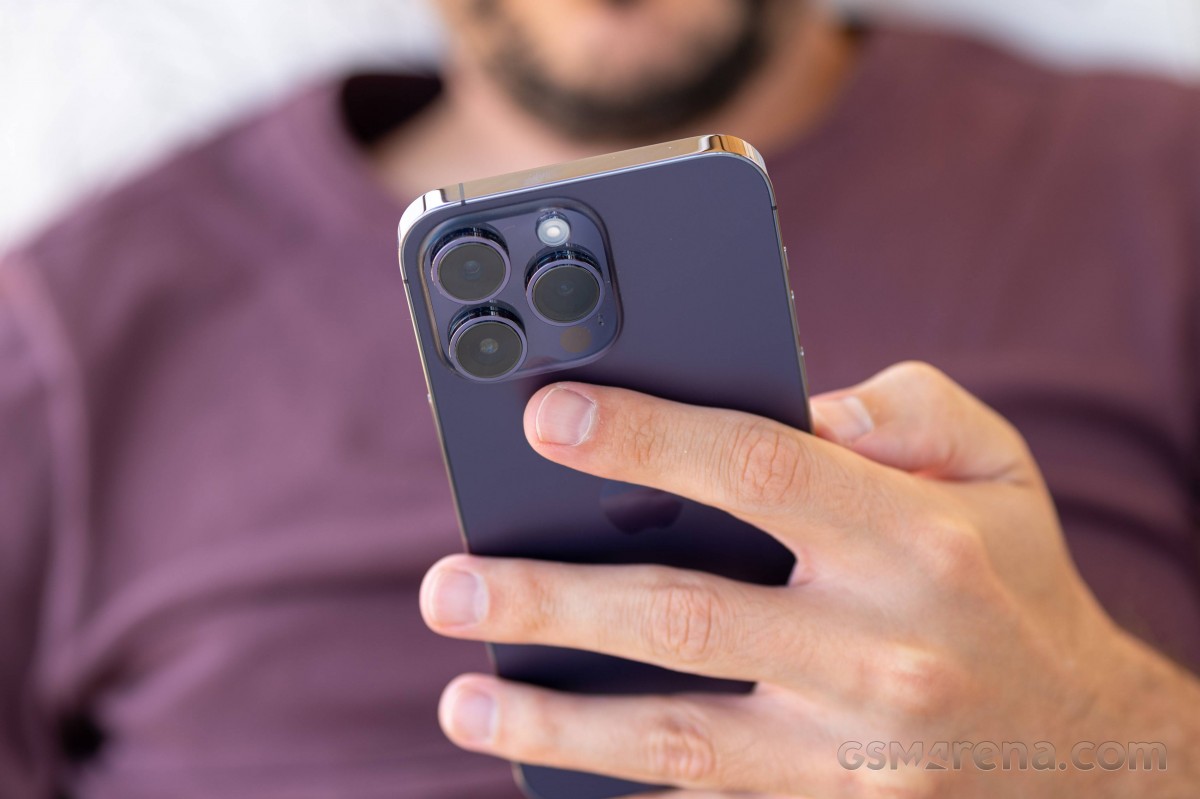 Also fixed an issue with Siri not responding properly to music requests. This is because CarPlay may not have properly understood your Siri request.
For those still using iOS 15, Apple has also released iOS 15.7.3, and for those whose much older devices are stuck with iOS 12, there is iOS 12.5.7. These two security updates should probably be installed sooner.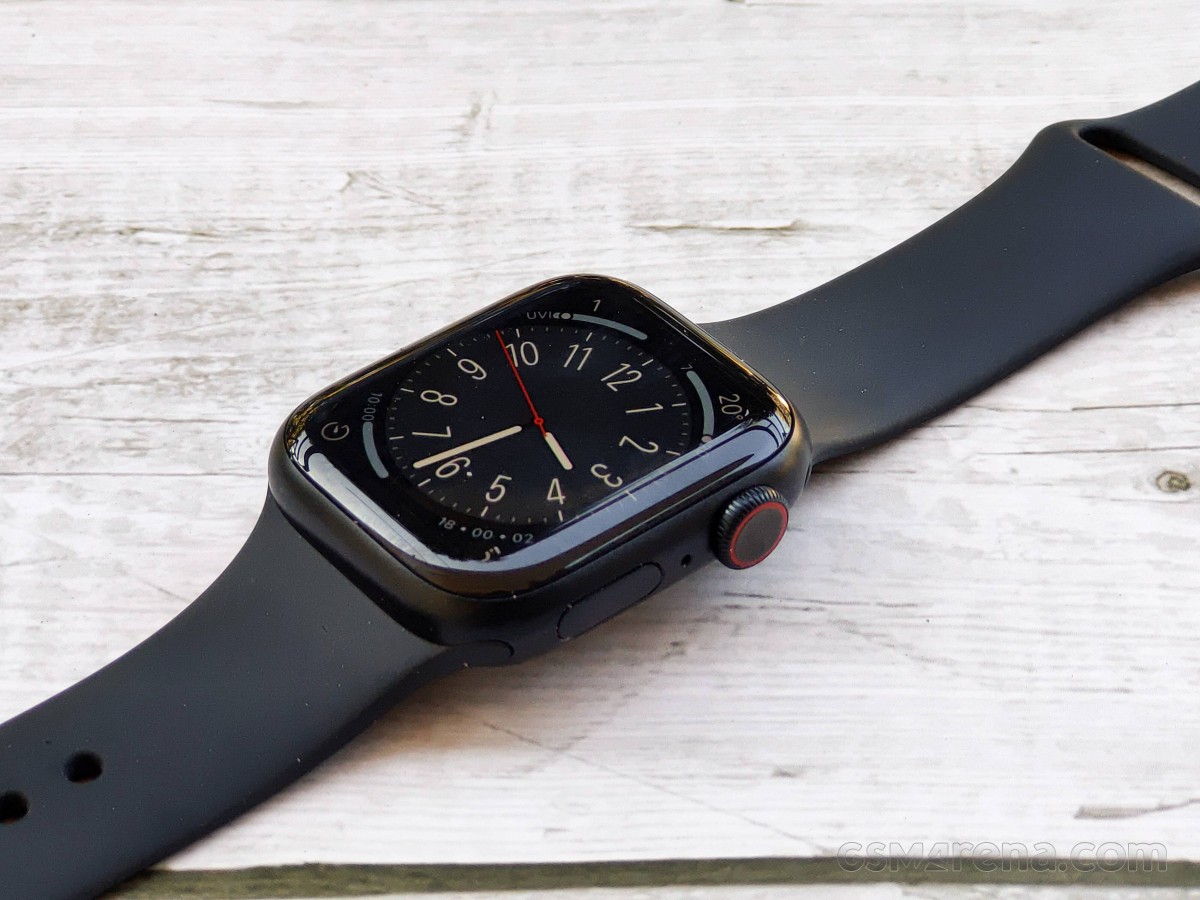 Finally watchOS 9.3 has been released and comes with a new watch face and unnamed performance improvements and bug fixes. This is available through the Apple Watch app on iPhone.
source 1 | source 2