[ad_1]

Indore (Madhya Pradesh): Former international TT players from Madhya Pradesh Nilesh Ved and Shikha Mahadik will take part in the All India Public Sector Table Tennis Championships in Goa from 7-10 February. Nilesh and Shikha's female players will represent the BSNL team.
Nilesh has been part of the Indian TT Team for the past 16 years. Sanjeev Singhal, Senior General Manager of BSNL, Indore, Om Soni, Jayesh Acharya, Pramod Soni, Rinku Acharya, DB Bhaskar, Divya Kujur, Pramod Gangrade, Gaurav Patel and Narendra Sharma congratulated Nilesh and Shikha on their selection.
Lawyer Nashik beat Tahir Hockey Training Center 3-1.
An All India Hockey tournament is being held in Sohagpur in honor of freedom fighter Thakur Pratap Bhanu Singh Chauhan.
In the semifinals, Tahir Hockey Training Center Indore and Lawyer Nashik played a match and Nashik's team defeated Tahir Center Indore 3-1. Both teams played very fast from the start.
Dubey, Imolia Appoint Technical Executive
The swimming competition at the Khelo India Youth Games will be held in Bhopal from 7 to 11 February. District Swimming Association Secretary Ravindra Dubey and Coach Mohit Imolia have been appointed Technical Officers.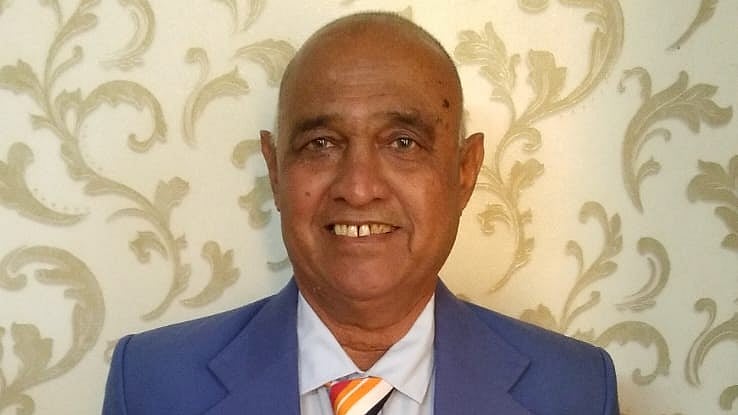 Vishram Singh Yadav Appointed Observer
Shri Vaishnav Vidhyapeet Viswavidhyalaya's Sports Director, Visram Singh Yadav, has been appointed as an observer for the Indian Interregional Men's Basketball Championship to be held in Sonipat from 6-10 February.
end of sporting event
Euro kids Sudama Nagar Preschool Indore organized a *"Khelo India"* inspired 3-day sports competition for children aged 2-6. The children's stamina is tested with different races such as hurdle races, 200m fast races, balloon races, balls on glass, box balancing, ring races and frog races. The children participated with enthusiasm and enthusiasm and completed the race to become the winners. Children received certificates of completion and championship medals. Mridula Jain (Retd. Principal South Canara Training Academy) and Palash Jain (Swedish Power and Systems Engineer).
Principal Dr. Monica Jain gave the students the message that participation itself wins and that fitness leads to a healthy mind, body and soul. Tanishka Parihar delivered her token of appreciation.
The Muay Thai Championship starts at IPS.
Indore Public School, Main Campus will be hosting the 2023 Muay Thai Championships from February 3-5. The tournament kicked off with a grand opening ceremony attended by prominent figures such as IPS Group of Institution President Achal Choudhary, Mayor Pushyamitra Bhargava and Chief Promoter of WMC India. Officials and participants from all over the country attended, including Asian Indoor Games Medalist Balakrishna Shetty, WMC India Manager Ashutosh Dadhich, Vishwamitra Award First Winner Jaidev Sharma, Organizing Committee Coordinator Rahul Vyas, Principal Sudha Pandey and Organizing Secretary Gaurav. Sanotia.
The program started with the lighting of lamps followed by the presentation of Saraswati Vandana and sweet songs by school students.
[ad_2]